Speaker Details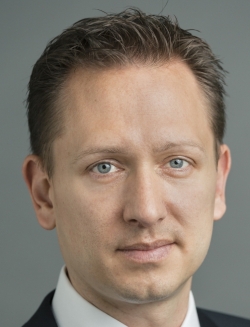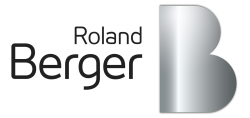 Sebastian Feldmann
Sebastian Feldmann is a Senior Partner at Roland Berger's "Operations" platform, located in Munich, Germany. Sebastian has the global responsibility for our Roland Berger competence center on "Supply Chain & Logistics". Looking back on more than 23 years of consulting experience, Sebastian is working across a diverse range of industries with a focus on industrial products and investment goods, automotive, MedTech / Life Science, Aerospace, and high-tech. He supports global clients from the Americas to Asia in the context of growth, effectiveness, digitalization, business model transformation, and operational excellence mandates. Sebastian's functional focus in the Supply Chain & Logistics area lies especially on SC Strategy & transformation, SC Risk & Resilience, SC planning (S&OP/IBP), SC Networks & logistics, as well as SC Digitalization & AI. He studied international business at the WHU Koblenz (Germany), with MBAs from the Kobe University (Japan), as well as the J. L. Rotman School of Management in Toronto (Canada).
---
Presentation
Supply chain risk and resilience – navigating anomalies in a polycrisis world
For over 70 years, supply chains have grown global and evermore complex – into a fragile construct, shaken to its core by recent incidents. Reconstructing global value chains will take decades – while the polycrisis world is set to stay for much longer than just the next years. Time to act on SC risk and resilience is now: a crucial competency to invest in under all circumstances. Historical SC negligence ends: we proclaim a new era of (re-)gaining strategic importance: a role shift from mere support into a value driver. Supply chain risk and resilience is key to this – we'll show how.