Speaker Details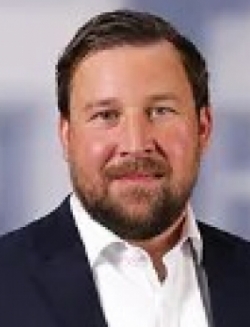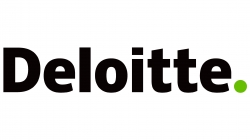 Tobias Exler
Tobias Exler is a Partner in Supply Chain & Network Operations at Deloitte Consulting in Berlin with a focus on the automotive industry. He is responsible for the Market Offering Manufacturing Strategy and Smart Operations. Tobias Exler has over 13 years of consulting experience in Operational Excellence in Manufacturing, Logistics and SCM. During his career, he has mainly advised the manufacturing industry in the automotive sector, special vehicle construction and steel industry. Among other things, he has focused on projects such as the development and management of cost-down projects, the implementation of digital transformation programs, and the optimization of production and logistics processes.
---
Presentation
Connected supply chain – The path to efficiency, resilience & sustainability
The global supply chain is crucial for success in the automotive industry. However, recent disruptions have exposed vulnerabilities, leading to production cutbacks and factory shutdowns. To address these challenges, companies must consistently monitor and optimize their supply chain processes. Innovative solutions, focusing on managing partners from suppliers to logistics service providers. By utilizing analytics and artificial intelligence (AI) and generates automated insights, facilitating continuous improvement. These solutions promote enhanced collaboration, efficiency, resilience and sustainability across the entire supply chain, enabling automotive companies to effectively navigate complexities and manage disruptions.