Speaker Details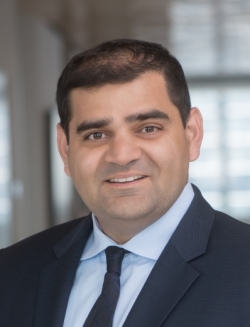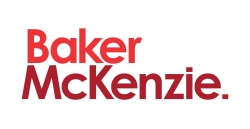 Moiz Shirazi
Moiz Shirazi is a Principal Economist in the Palo Alto office. He focuses on high value economic and financial modeling, including supply chain risk assessments and planning. Mr. Shirazi has advised a diverse set of clients from many different industries, including many automotive companies and suppliers.
---
Presentation
Scoring the risk profile of your supply chain
Strengthening and future proofing supply chains requires navigating unprecedented complexity driven by commercial and legal interdependencies. Baker McKenzie has developed a Global Supply Chain Risk Assessment Tool for assessing operational and legal risks - making supply chain resilience a reality. The tool covers more than 100 data points that feed into a jurisdictional comparative analysis. The resulting risk score provides strategic insights to support the designing of appropriate mitigation strategies, solutions and actions. The findings translate into an overall business decision framework that allows for more informed decision making, more predictable outcomes, significant cost savings and ultimately greater shareholder value.