Speaker Details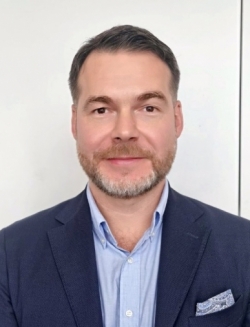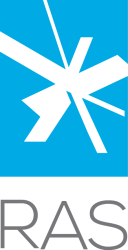 Nikola Jankovic
Nikola Janković has many years of experience in the field of economic development, attracting foreign direct investments, as well as in the field of international cooperation. Before that, Mr. Janković gained experience in Germany in jobs related to communication and media. Since foreign direct investments in Serbia are mostly related to the automotive industry, and Germany is the leading investor, Mr. Janković gained experience in cooperation with companies from this area and mostly from this country. In front of the Development Agency of Serbia (RAS), Mr. Janković was in charge of supporting companies such as Continental, Bosch, Brose and many others. Most of these companies in Serbia operate in the e-mobility sector, and their investment projects involve research and development. Mr. Janković is fluent in German and English.
---
Presentation
The Serbian Automotive industry – an overview and opportunities
Nikola's presentation will give an overview of the Serbian automotive sector (number of employees, sector turnover and main product groups). Nikola will discuss the main reasons to invest in Serbia including incentives available, and will talk through some of the main investment projects in the Serbian automotive industry.