Speaker Details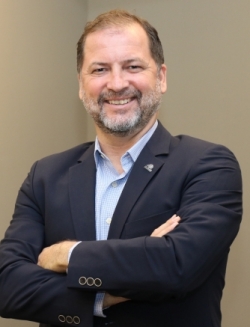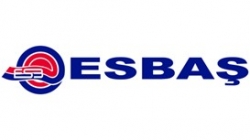 Murat Özgürtaş
Murat graduated from the Business Administration department of Dokuz Eylul University in Izmir – Turkey in 1993, receiving a Master Degree of Business Administration from the Gediz University in Izmir. He has been working at ESBAŞ (The Aegean Free Zone Development & Operating Co.) since 2010. He is currently in charge of Marketing and Leasing at ESBAŞ. His main tasks are to promote the Aegean Free Zone in national and international platforms and to represent ESBAS at local and international fairs, meeting, seminars and organizations in order to provide information about the investment opportunities of the Zone.
---
Presentation
Aegean Free Zone; Turkey's model of excellence
The Aegean Free Zone rests at a prime location; at the crossroads of Europe, Caucasia, Africa and the Middle East. 193 companies, 90 of which are international, operate in the Zone and using massive tax and operational advantages of Turkish Free Zone system. Foreign investors from automotive, aviation, textile and food industries such as; Hugo Boss, Borgwarner, Gates, Stackpole, Mahle, Eldor, Döhler, Pratt&Whitney, Hutchinson (Pfw), Aero, Ftb Lisi and Fokker Elmo have swelled the Aegean Free Zone's work force to 26.000 workers and the Zone exceeded 5.3 Billion USD trade volume in previous year.