Speaker Details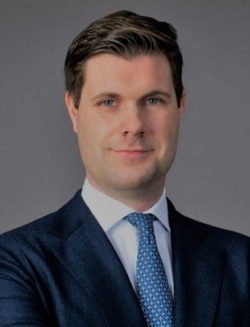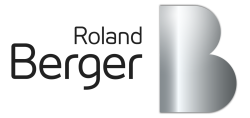 Lukas Hofmann
Lukas is a Principal in Roland Berger's "Operations" platform, based in Frankfurt, Germany. He is also part of the leadership team of the Roland Berger competence center on "Supply Chain & Logistics". Throughout his 10 years of consulting and 2 years of industry experience, Lukas has worked together mainly with clients from the automotive (OEM & OES), capital goods and high-tech industries. His functional focus within Supply Chain & Logistics covers supply chain transformation, strategy, organization and resilience topics with an emphasis on enabling end-to-end transparency and improved performance. He studied Business Administration in Germany, Spain and the United States and holds a BSc from EBS Universität (Germany) and a MSc from ESADE (Spain).
---
Presentation
Supply chain risk and resilience – navigating anomalies in a polycrisis world
For over 70 years, supply chains have grown global and evermore complex – into a fragile construct, shaken to its core by recent incidents. Reconstructing global value chains will take decades – while the polycrisis world is set to stay for much longer than just the next years. Time to act on SC risk and resilience is now: a crucial competency to invest in under all circumstances. Historical SC negligence ends: we proclaim a new era of (re-)gaining strategic importance: a role shift from mere support into a value driver. Supply chain risk and resilience is key to this – we'll show how.