Speaker Details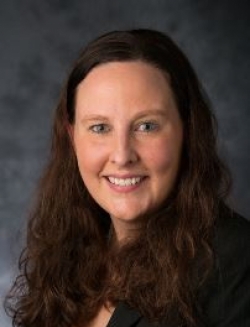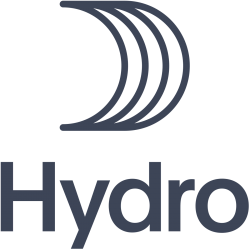 Gerd Aalborg Aas
Gerd Aalborg Aas joined Norsk Hydro in 2014 as Commercial Finance Director in the Aluminium Metals business unit, after experiencing great success Gerd moved on to become VP, Head of Commercial Logistics in 2022 and has played an integral role in seeing continued success despite a series of challenging global environments. Gerd also holds an MSc in Business & Economics from the Norwegian Business School with a specialist talent in overseeing business growth whilst maintaining quality and standards.
---
Presentation
Eliminating the unknown through reliable and integrated supply
The presentation will cover: What is a reliable and integrated supply chain? Case study of an unknown scenario disrupting supply chains; the different elements / stages of producing an automotive component; material sourcing & potential disruptions; manufacturing processes & potential disruptions; delivery & logistics and potential disruptions, and the solution and comparison between classic 'cost saving' multiple supplier chain vs integrated 'all in one' supplier.