Speaker Details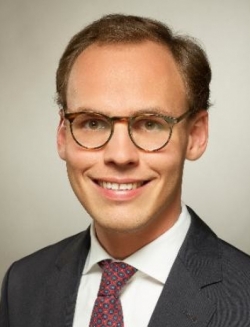 Mauritz Schwartz
Mauritz is a principal at P3 and is building up the semiconductor practice at P3 group, located in their Munich office. His experience focuses on the field of semiconductors, where he explores cutting-edge advancements and contributes to the technological development of this industry. Furthermore, he has been designing automotive supply chains for semiconductors during and after the global chip-shortage. Additionally, he has hold multiple guest lectures universities across Germany and publishes whitepapers regularly.
---
Presentation
Building resilient supply chains for automotive semiconductor demands.
In this presentation, Mauritz will differentiate semiconductors into categories to derive category-specific strategies, pushing cross-value-chain collaborations to strengthen category-specific supply chains, concluding with a case-study, local-for-local: SiC for automotive power-electronics.